Bestseller
Bestseller
Our proud and most loved products
New Arrivals
New Arrivals
We continuously develop our product portfolio and are always looking for new solutions that make your everyday life easier
Our products all over the world
A wide range of homeware and home appliances that makes your life easier and more beautiful.
TECHNOLOGY
High technology and Safety standard from Germany
For all of its products, Lebenlang will deliver the best quality product and fulfill the highest security standards such as CE, ETL, GS & TÜV. Lebenlang makes sure to choose the best materials and to avoid all harmful substances. The products focus on functionality and are pleasant to use while delivering the best possible result for their intended use.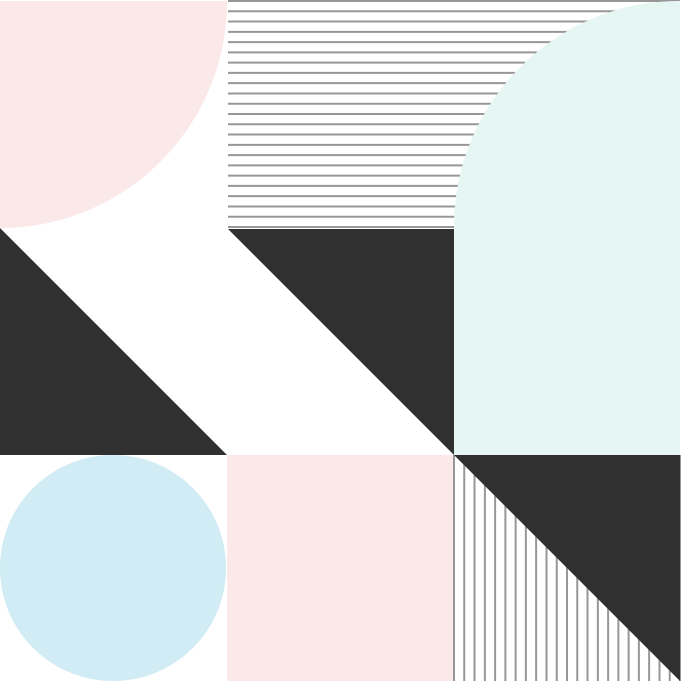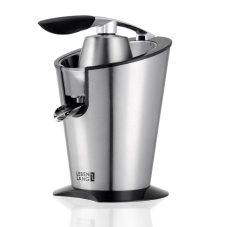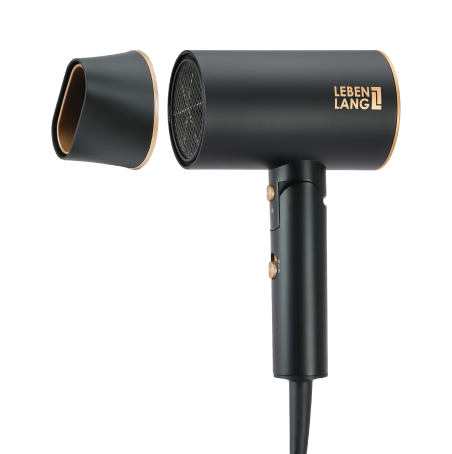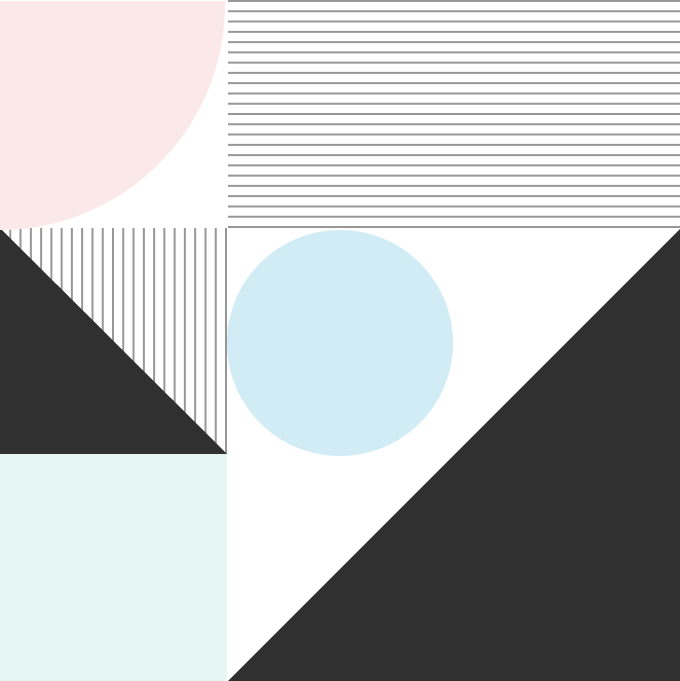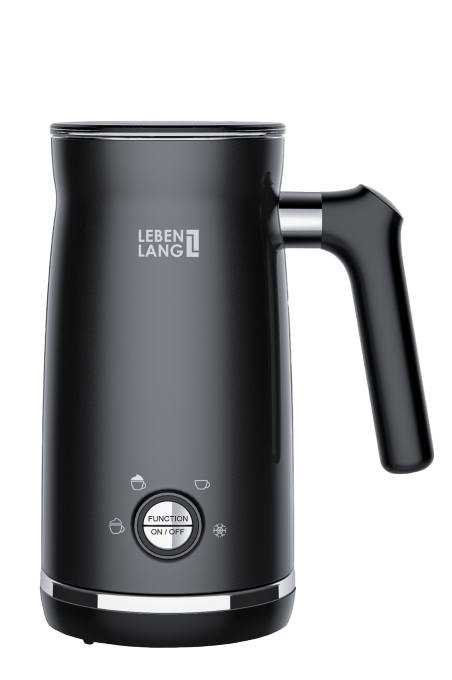 DESIGN
Well design for morden easy lifestyle
Sagittis diam tellus tristique nec. Condimentum eget vulputate viverra amet elit ante velit. Dolor, at pretium volutpat sed tempor nulla convallis mauris, in. Dolor tempus lectus iaculis dui potenti phasellus id malesuada montes. Tellus, volutpat iaculis laoreet id amet tincidunt nunc egestas.
2 years warranty
We fix or replace the product or otherwise offer a full refund while making the process as smooth and comfortable as possible for the customer.
Warranty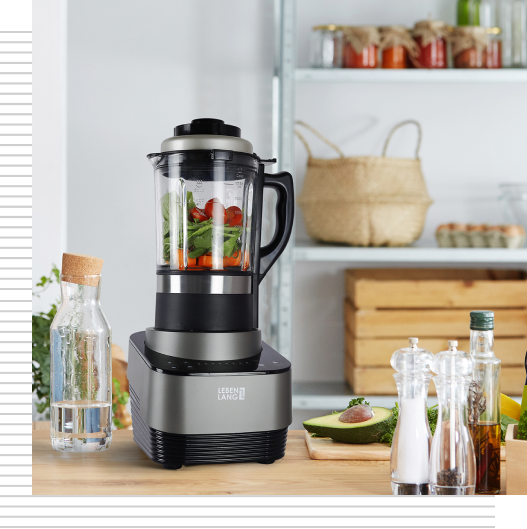 Ready to get going?
Start by browsing all products for your kitchen and your home
Buy with confidence
Upgrade your life with no worries

German brand
engineered and designed in Germany

1 to 1 exchange in 2 years
for all home electronics

Free shipping
from 2,000,000 VND

24/7 Support
by call and chat